Hi everyone :),
Well as you might have read in my other post I have been a little poorly this week so my link up party is a little later than usual. I am feeling much better now and to cheer me up lets make this link up party extra specially good to make up for it !!! Had some wonderful items linked up last week including.....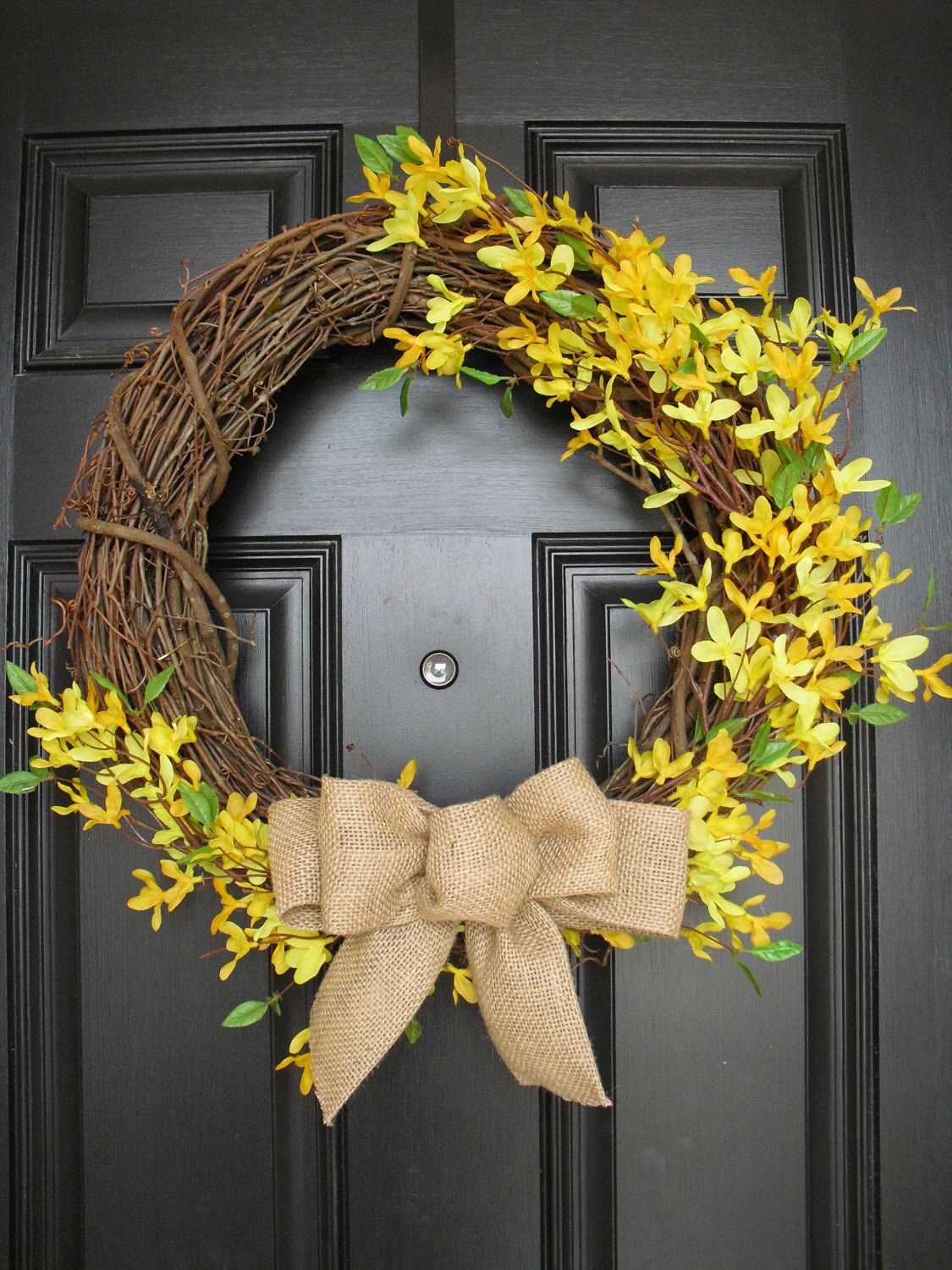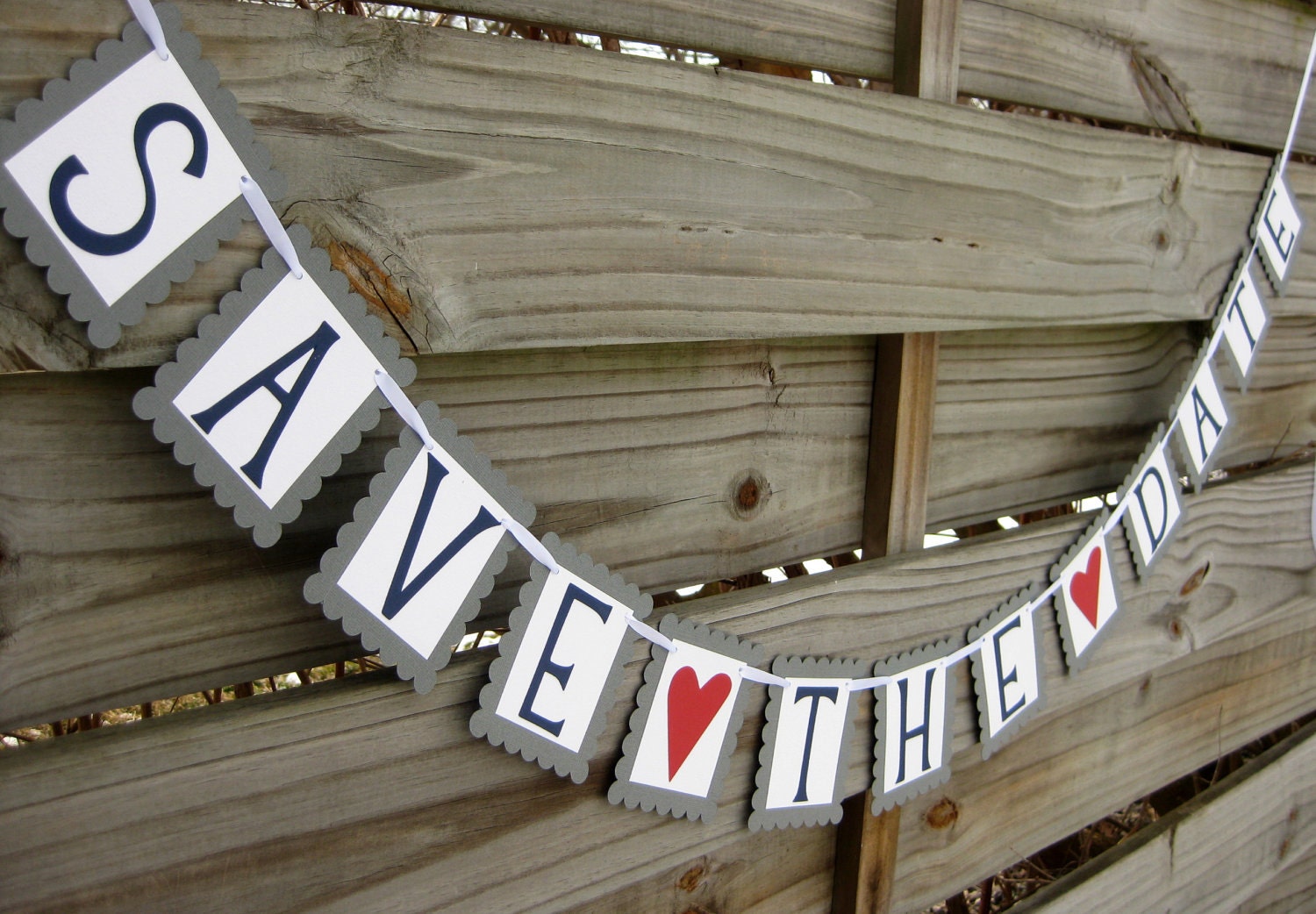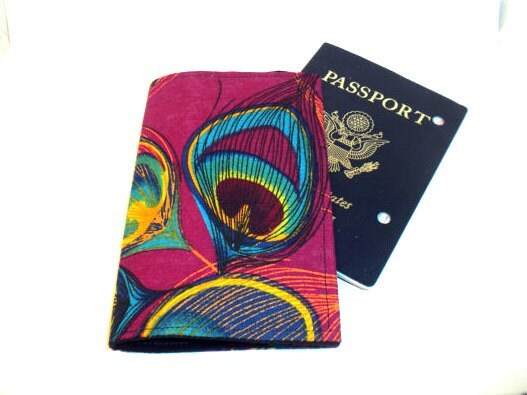 Please post anything you have made or been working on this week. I love anything a bit different so please share your recipies (has anyone got one for cupcakes?!....I would love to make some this week), photography projects, knitted items etc
**EXCITING NEWS** This week I have had added a new feature in which you can 'like' each indivdual link up (a bit like 'liking' something on facebook). The items with the most votes will appear on the top few slots of the link up party :).
One link up per person please and please link up to something you have made not just your shop link (listing link is fine :) )
Can't wait to see what you have all made.
The Dorothy Days