For those of you wondering where my Thursday's featured shop blog post has got to, I have been feeling rather poorly this week so had a little time off to recover and get myself feeling better :). Feeling much better now so here is my 'Lets all pretend its Thursday' feature#!!!
I have a beautiful shop to feature this week to make up for the lateness of the post.
andwhatelseisthere
is a shop run by a group of four friends who get together to make, sell and model for their clothing brand. They sell vintage and also tailor made clothing and their clothing is just lovely :)! They have been running since 2009 and have been really successful, even getting a feature in Marie Claire! Their photography is also absolutely beautiful :)
Here are a little selection of some of my favourite items from their shop: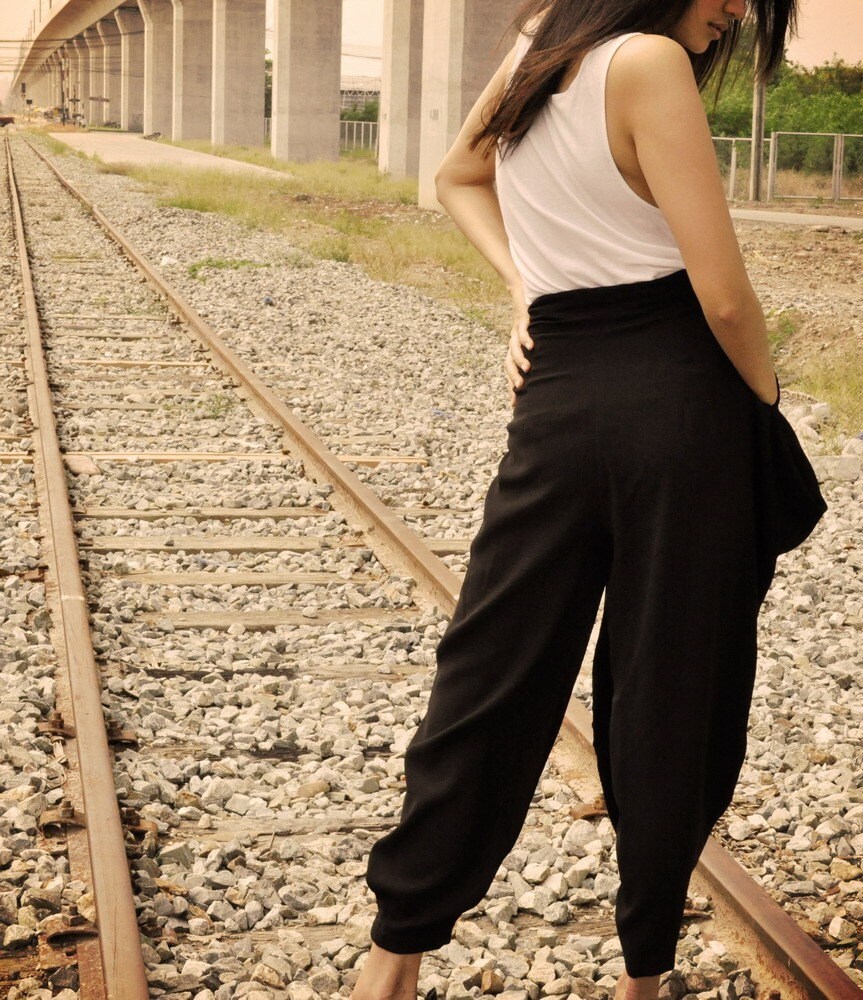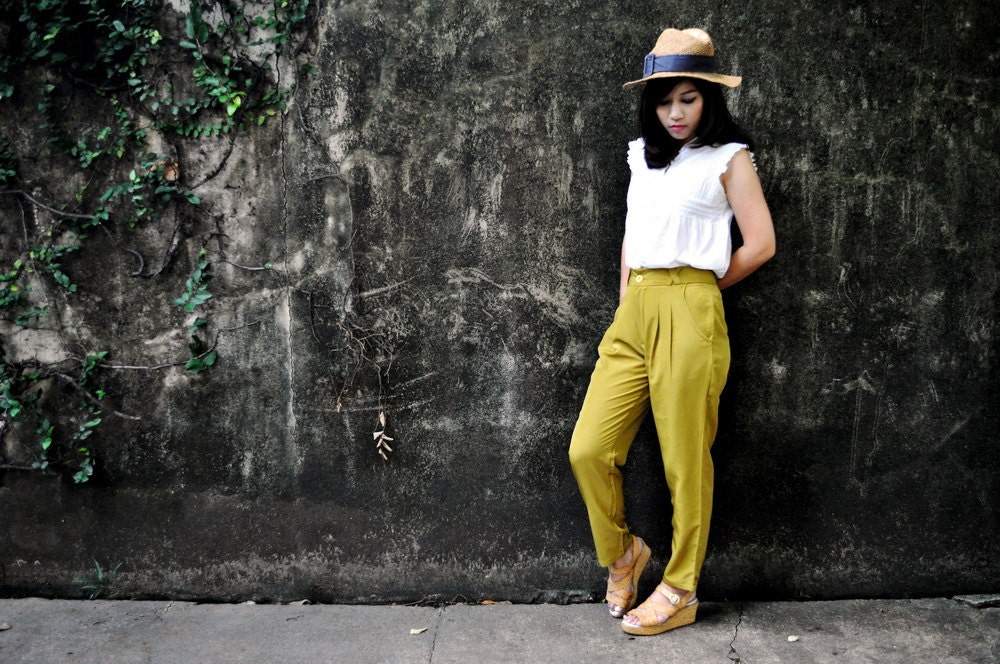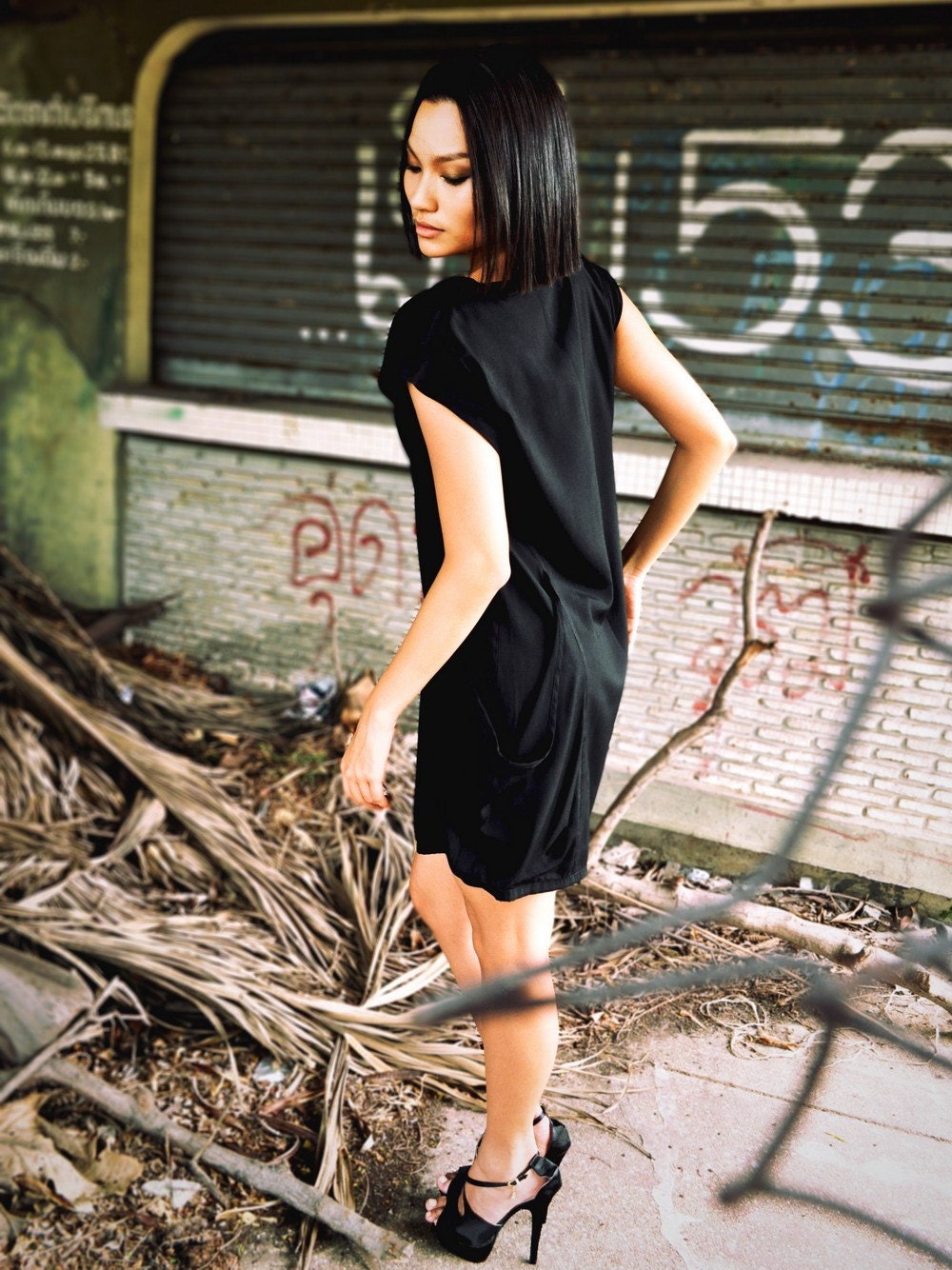 Please be sure to take a look at their shop. They have some really unique items.
Thanks for reading
The Dorothy Days