This week has been a really busy week in a good way but I am also really glad that it's the weekend and I can relax! The sun is shining over England today and it is set to stay this way for a good few days.
The link up party was really fun yesterday, thank you to all who joined in. There were some beautiful creations :). You have all been so busy this week!!! The link party is still open so feel free to still add your link if you haven't already done so :) . What do you all think of the link party ?! Great as a one off ? or would you like to see it as a more regular feature of my blog ?! Please let me know in the comment section.
Thanks to all my new followers :), really makes me smile when someone new follows the blog. As I write this 97 of you are following :). Hopefully will hit the 100 mark soon :).
This week I have also been updating my shop and adding some new items. I now stock Vintage Glassware as well as china :).
These are probably new favourite new listing. They are a set of 5 vintage cake plates, made in England. I love the English roses and flower design. It reminds me of English gardens in the summer time. They would be fabulous for a tea party!
Please click here to take a look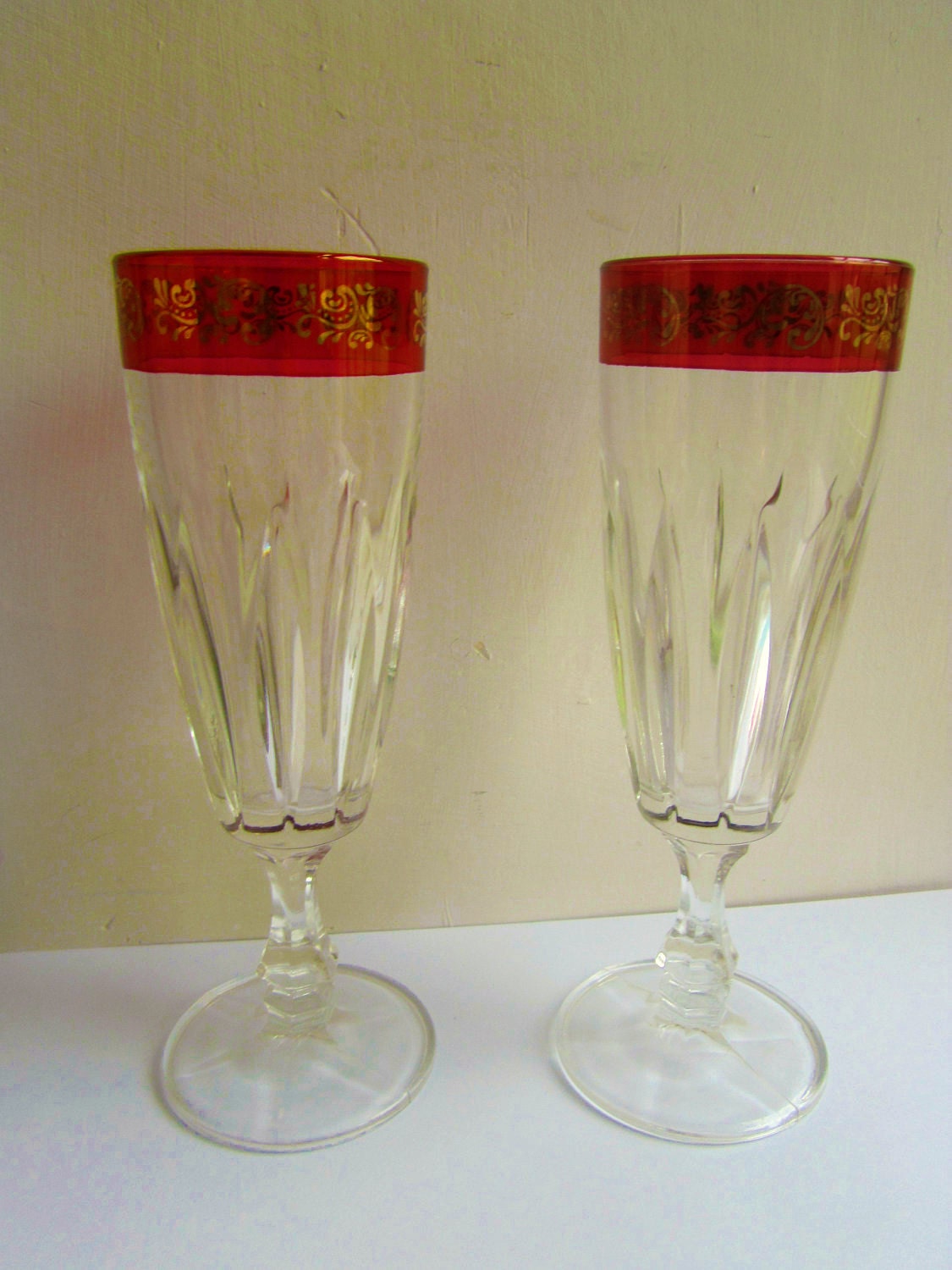 I have also listed these lovely cordial/ wine glasses. They are both elegant and sturdy and the detailing on the top is rather lovely.
Please click here to take a look
Hope you all have a wonderful weekend and thanks for reading
The Dorothy Days