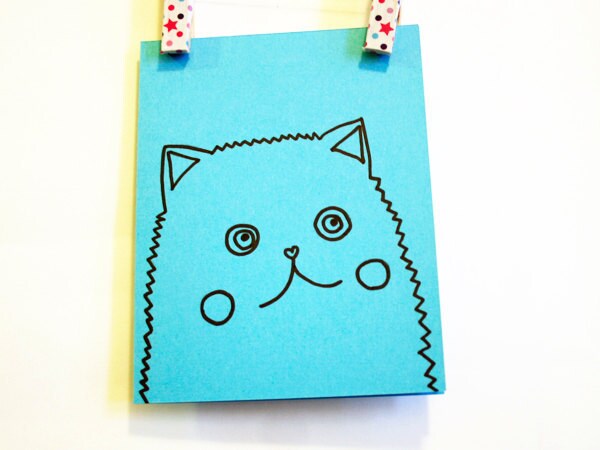 Thanks to everyone who followed my blog this week and also to those of you who have left me such lovely comments :). They really make me smile!!
For my Feature Thursday this week I am featuring Susana and her shop Lemon Dear. I have fallen rather in love with her shop, she creates the most beautiful handmade items including paintings, illustrations and embroidery.
Childhood and developing a passion
As a child Susana and her parents moved from Canada to Ecuador for a couple of years. School in Ecuador was very different to what she experienced back in Canada and one of the main requirements was to do a project for the arts and craft class, something that she was not used to. Her mother contacted the nuns at her school and asked if the project could be embroidery related, since that was the only craft her mother had ever learnt. They agreed and her mother patiently taught her. Susana says that this is where he love for embroidery began.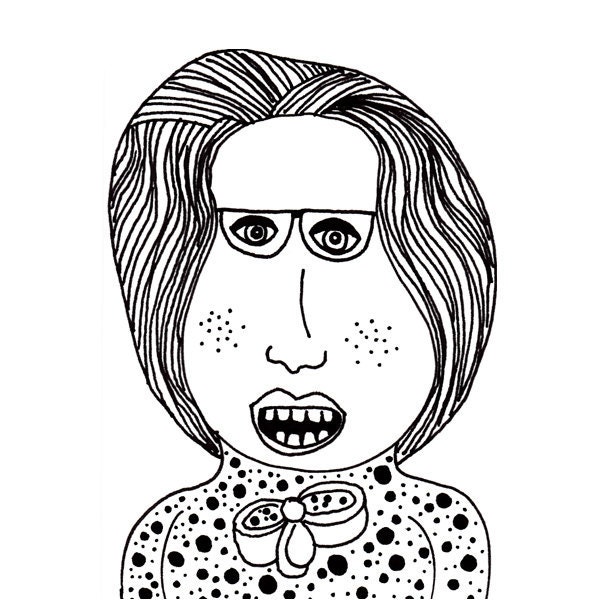 Growing up and work as a filmmaker
Growing up Susana wanted to become a film maker more than anything else in the world so studied theatre and also took painting lessons as she feels that painting and film are two very closely linked artistic mediums. At college Susana studied film and made documentaries and short films on a wide range of genres. However, in her own words "the threads and canvases and needles and papers always lured me" so for the past few years she has concentrated on her embroidery and painting and opened her Etsy shop.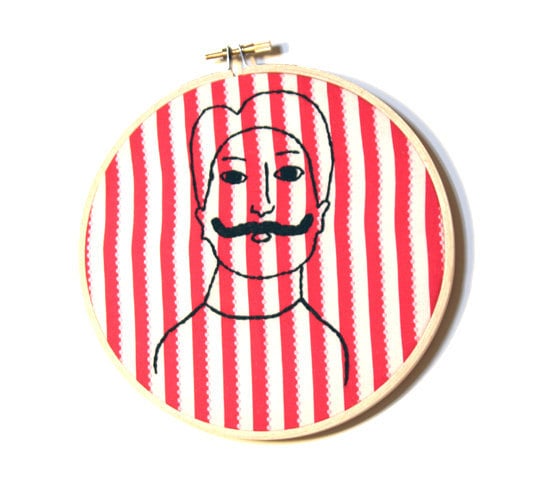 Now and future plans
Susana's art has been exhibited in galleries across Canada (where she lives) and you can see why….her art work is absolutely beautiful. This year she has embarked on a project to create a new watercolour every day and so far she has managed to stick to it. She has recently updated her Etsy shop with more beautiful and unique items. In the future she hopes to expand her Etsy shop and also to embark on a project to make wearable art. Please take a look at her shop, it is well worth a visit :). I particularly love her embroideries made from up cycled vintage handkerchiefs.