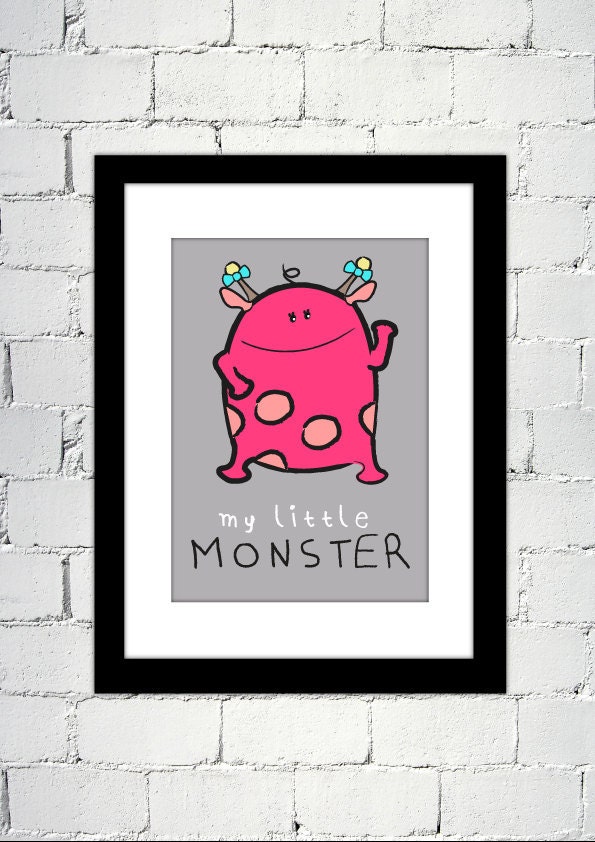 Hello everyone :),
Its Thursday today so that means it is Feature Thursday!!! For those of you that are new to my blog (hello!) Feature Thursday is when I choose another shop from Etsy that I have found and love to feature on my blog :).
This week I am featuring a shop from the English/Welsh border which is run by a lady called Eilidh. The shop is called
RocktheCustard
and sells art prints for both children and adults.
She has a lovely range of 'Fizzswigglers' monster characters for children but my favourite are the retro style art print with inspirational and humorous quotes :). The typography is beautiful and I love how she will make your print in any colour you would like to match or compliment the colour scheme of your house.
Here are some of my favourite items from RocktheCustard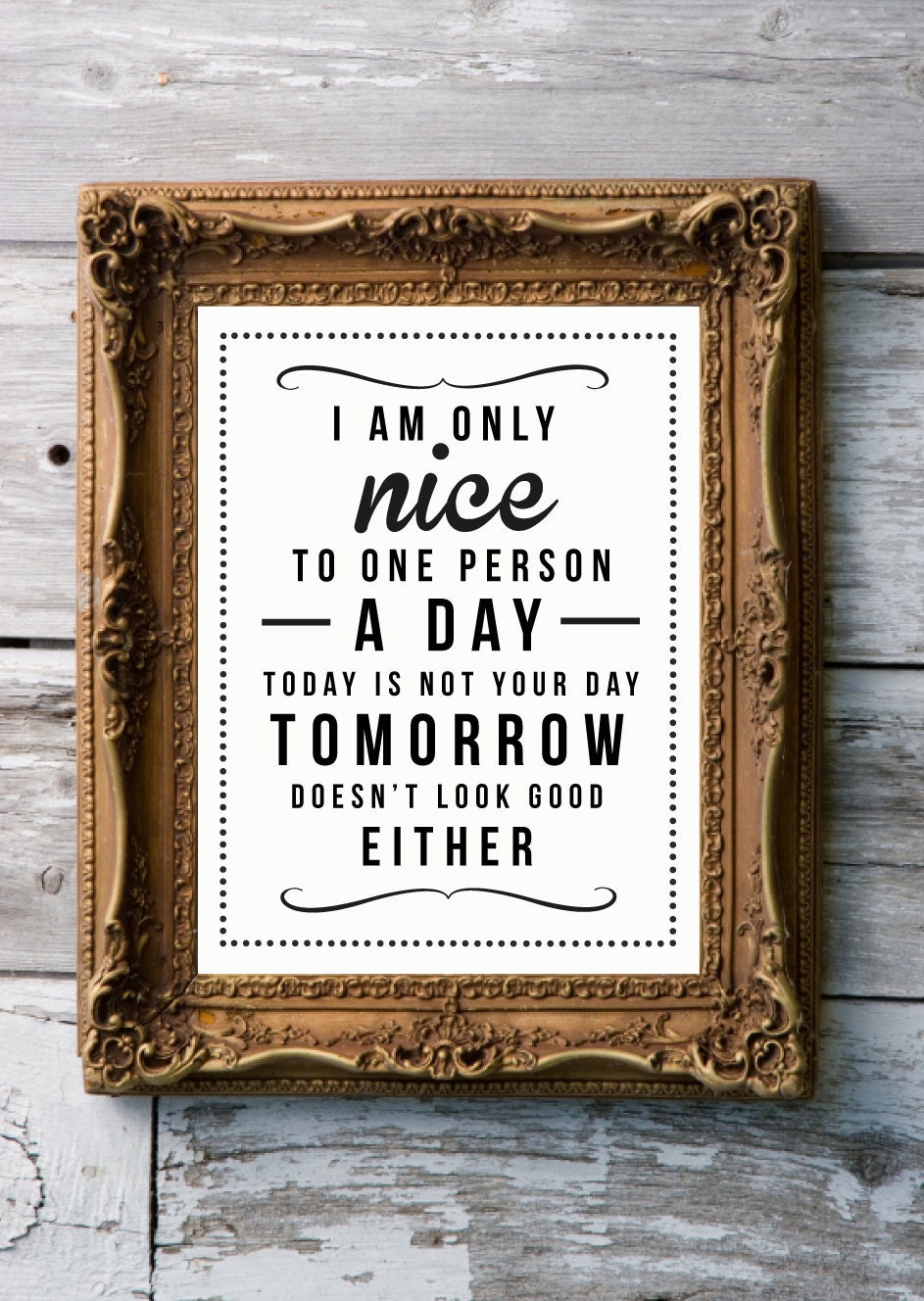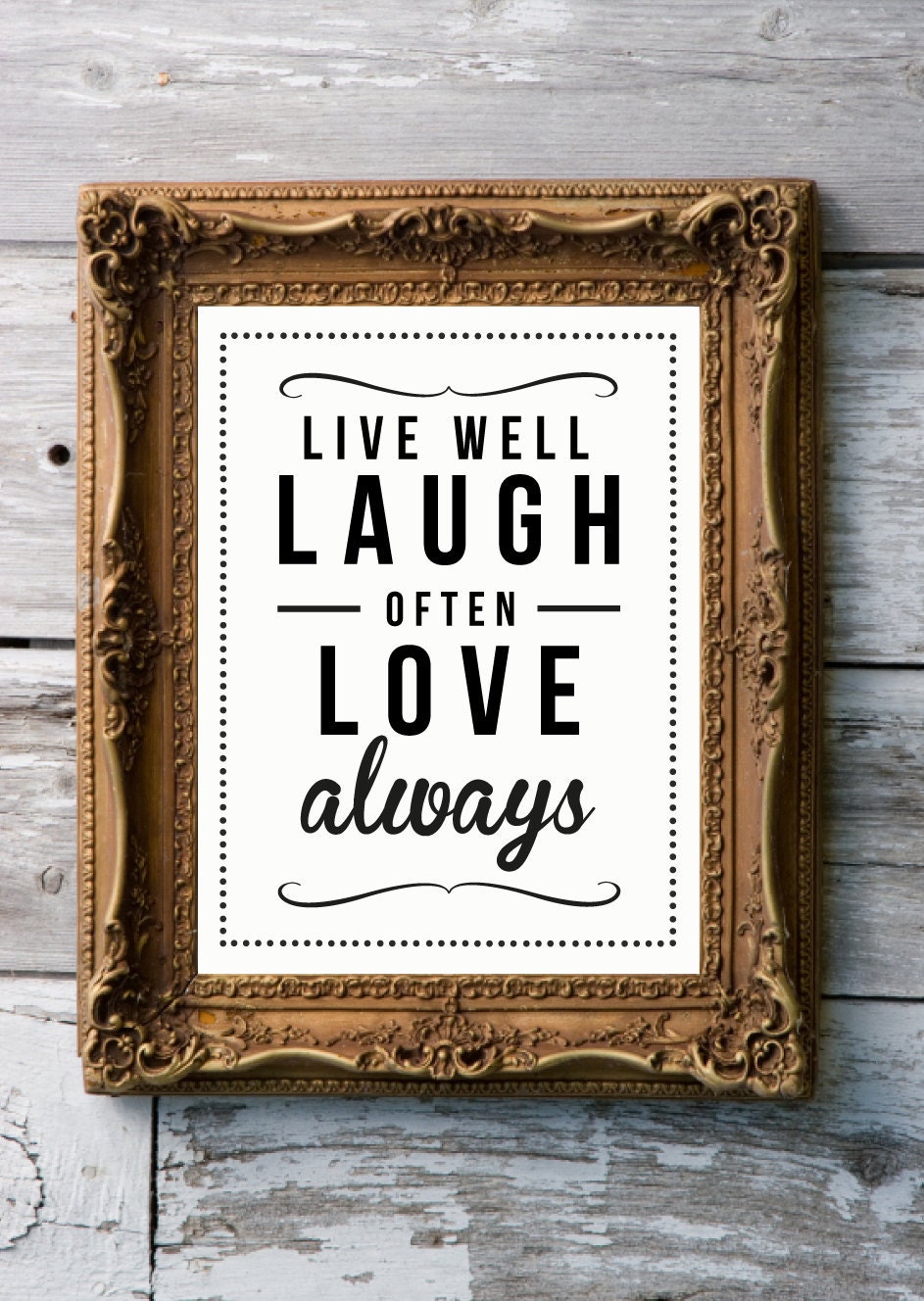 How lovely are those?! Please be sure to take a look at Rockthecustard :), there are so many beautiful prints.
Rachel from The Dorothy Days (Vintage and Handmade)