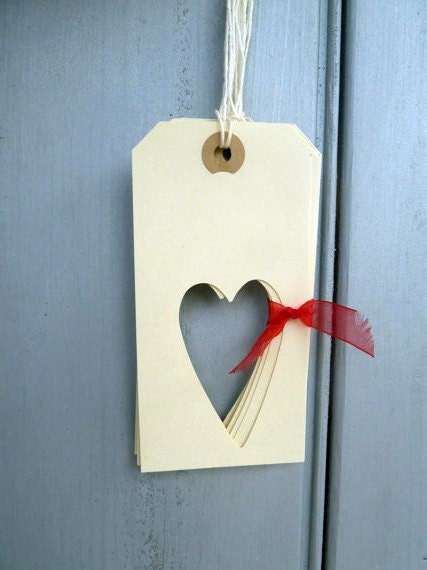 Hope that you all have the most wonderful Valentine's day :) and spend it with someone you love whether that be your partner, best friend, parents or siblings :). Today I am leaving my hidden love notes around the house and garden for my boyfriend and enjoying a nice meal in together tonight. I am also baking love heart cookies for all my single friends!
Would love to hear what you have all been doing for Valentine's day and if anyone received a special Valentine's surprise! Please let me know in the comments sections :). I would also love to hear any nice Valentine/ love themed quotes :).
Lots of love
Rachel from The Dorothy Days :)
P.S I shall leave you with this lovely Valentine video :)
Happy Valentine's Day! XO, Etsy from
Etsy
on
Vimeo
.