Hi everyone,
My earrings were included in this fruit themed treasury on Etsy this week. The colours are really fun and bright so I thought I would share it with you all as it certainly brightened my day up! I hope it shall do the same for you.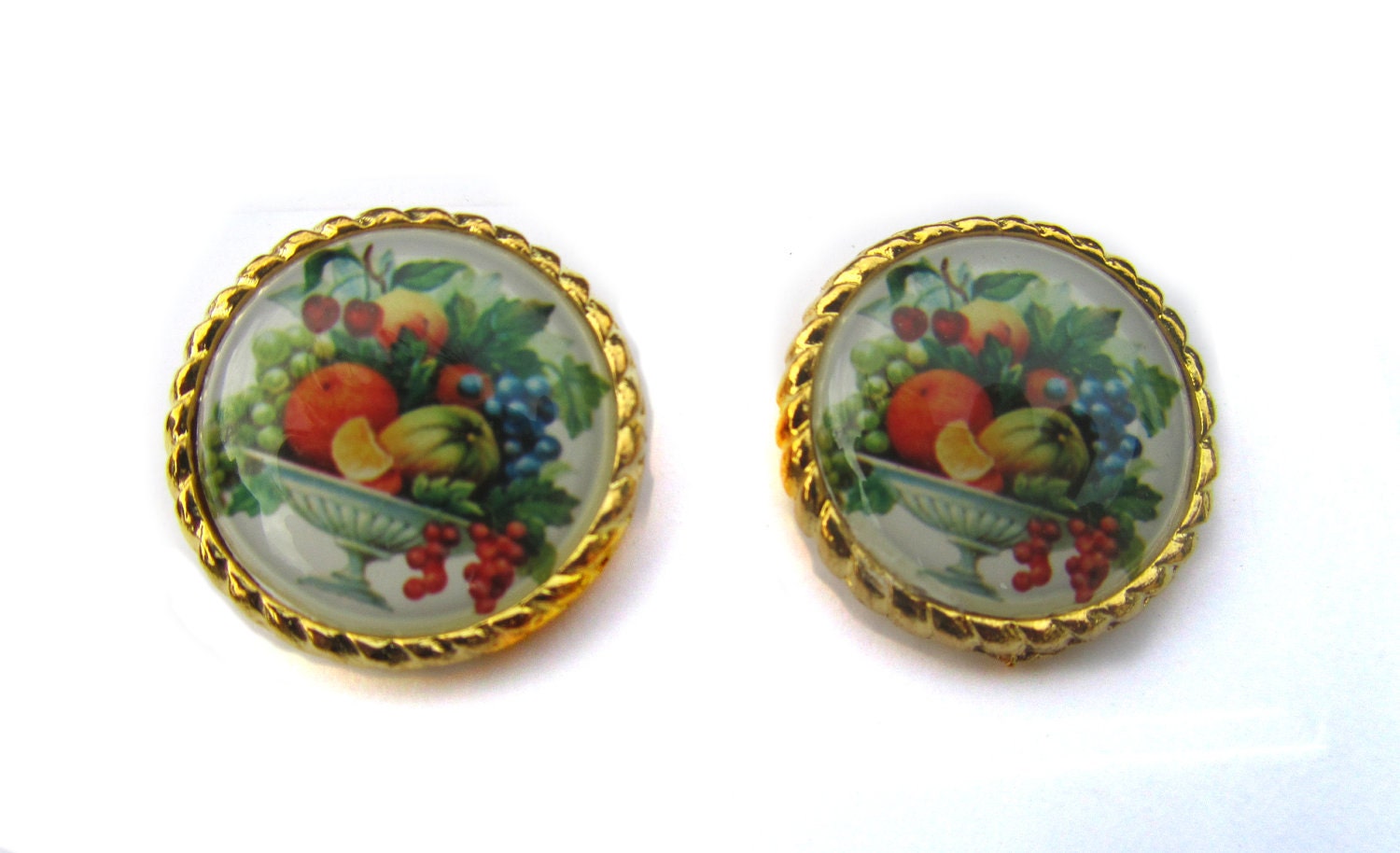 These are the earrings featured
and here is the treasury list which they are featured in...




how cute is that?!
The Dorothy Days