There is nothing quite like receiving a hand written letter through the post. It has become so rare these day when it's so easy just to send an email or facebook message. Whenever I receive a proper handwritten letter from my family, friends or my partner it always seems really special especially as there is that little bit more effort put into it. I think our generation miss out on what they had in Granny Dorothy's era, beautiful handwritten notes that they could keep and treasure forever.
This week's feature is Anita, a lady from Atlanta, Georgia who shares the same views about how special and lovely it is to receive a handwritten letter. She bought her first ever stationary set in 2nd grade still has it 27 years later!! She makes beautiful handmade stationary from recycled, repurposed and upcycled papers in all sorts of styles from vintage to funky. Here are a few of my favourite sets from her shop
ecoPaperie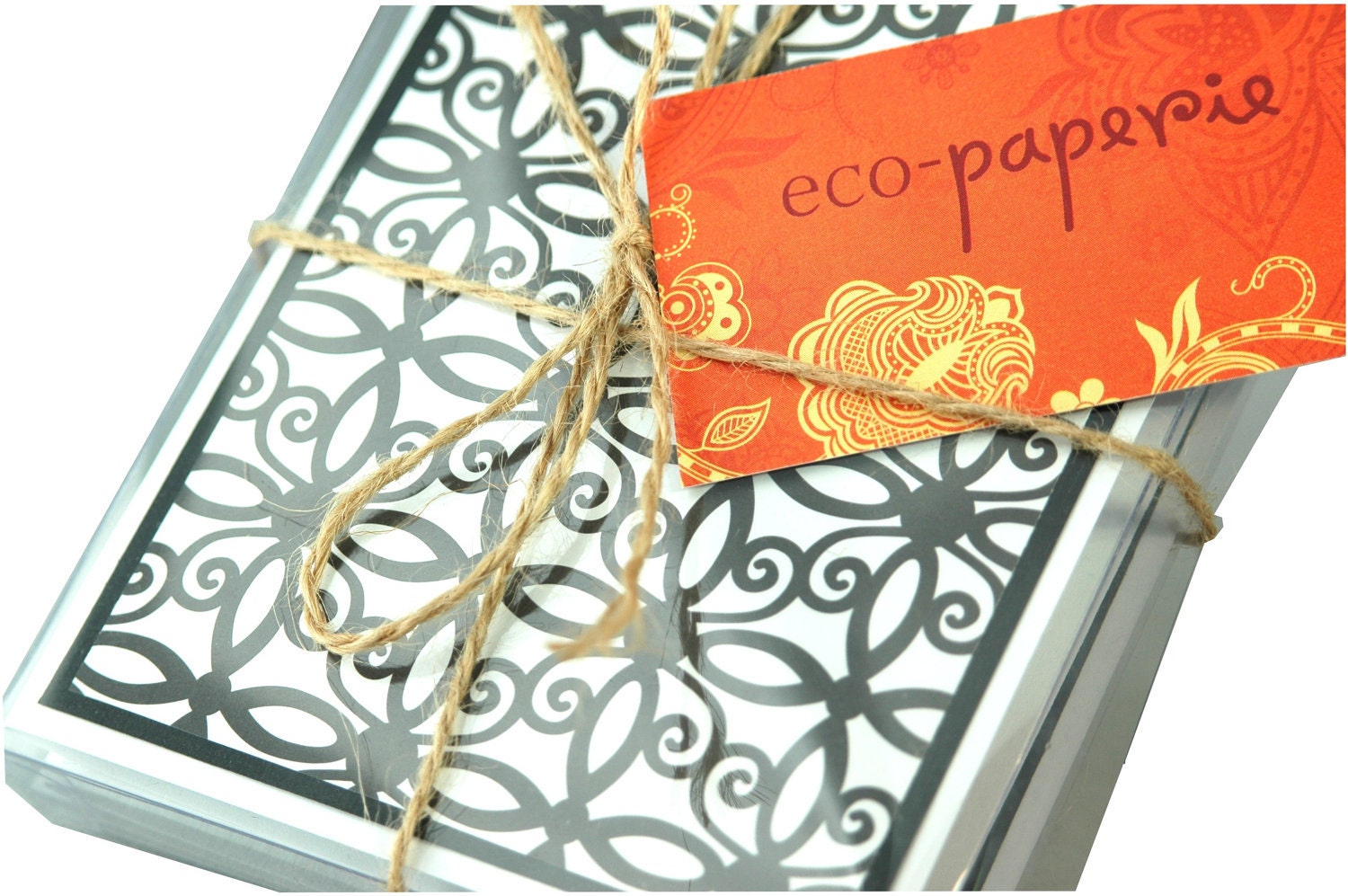 Here is a set of four handmade cards by Anita. They come wrapped like this so you can also give them as a gift.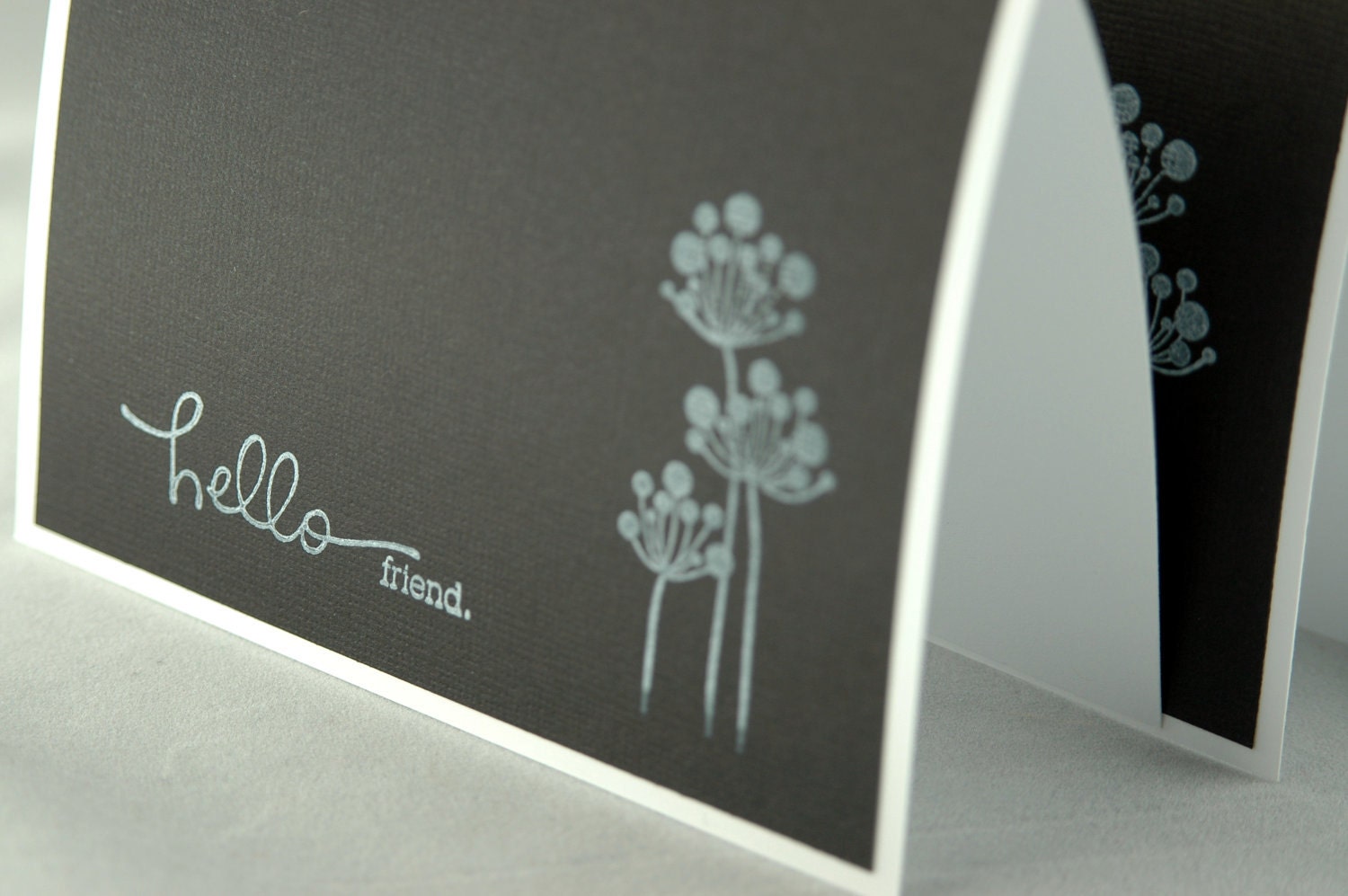 This set is really sweet and great for sending to grown up friends who you haven't seen for a while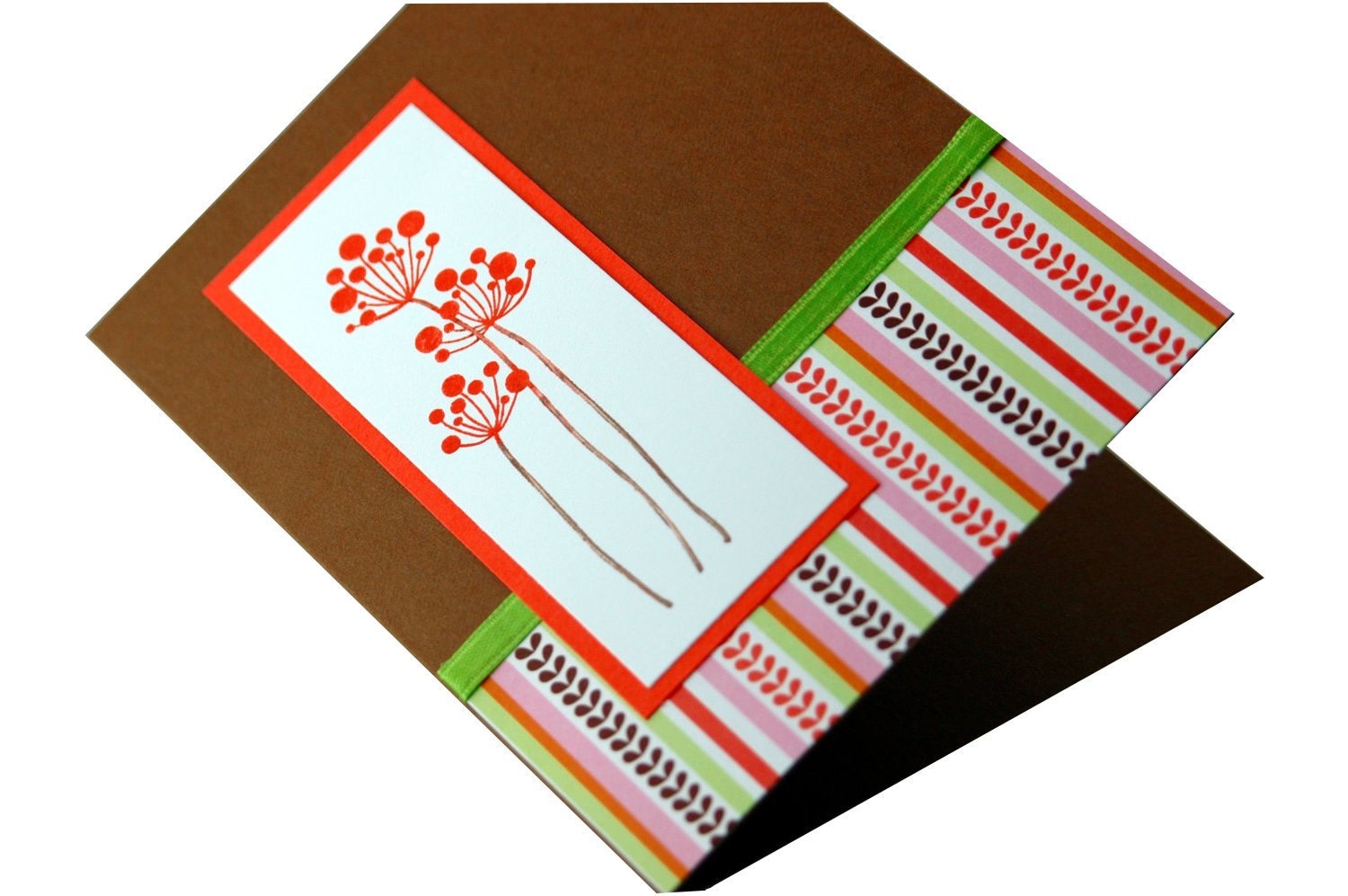 One of the more funky cards in here collection, such lovely colours.
Please take a look at Anita's store, she has such lovely stationary and surprise someone you love by sending them a little note!
Have a wonderful day
The Dorothy Days (Vintage and Handmade)