Another week...another Etsy shop to be featured for my Feature Thursday!
Jennifer is originally from the U.K but now lives in Austin, Texas and has been knitting and sewing from a young age. She was taught to knit by her mother and this is where her passion for making beautiful hand knitted items began. Jennifer creates a whole range of knitted goods including cotton dishcloths (what a good idea!), handmade pillows and scarves. She recently has released a range in very fresh spring colours. Here are some of my favourite items from her new range....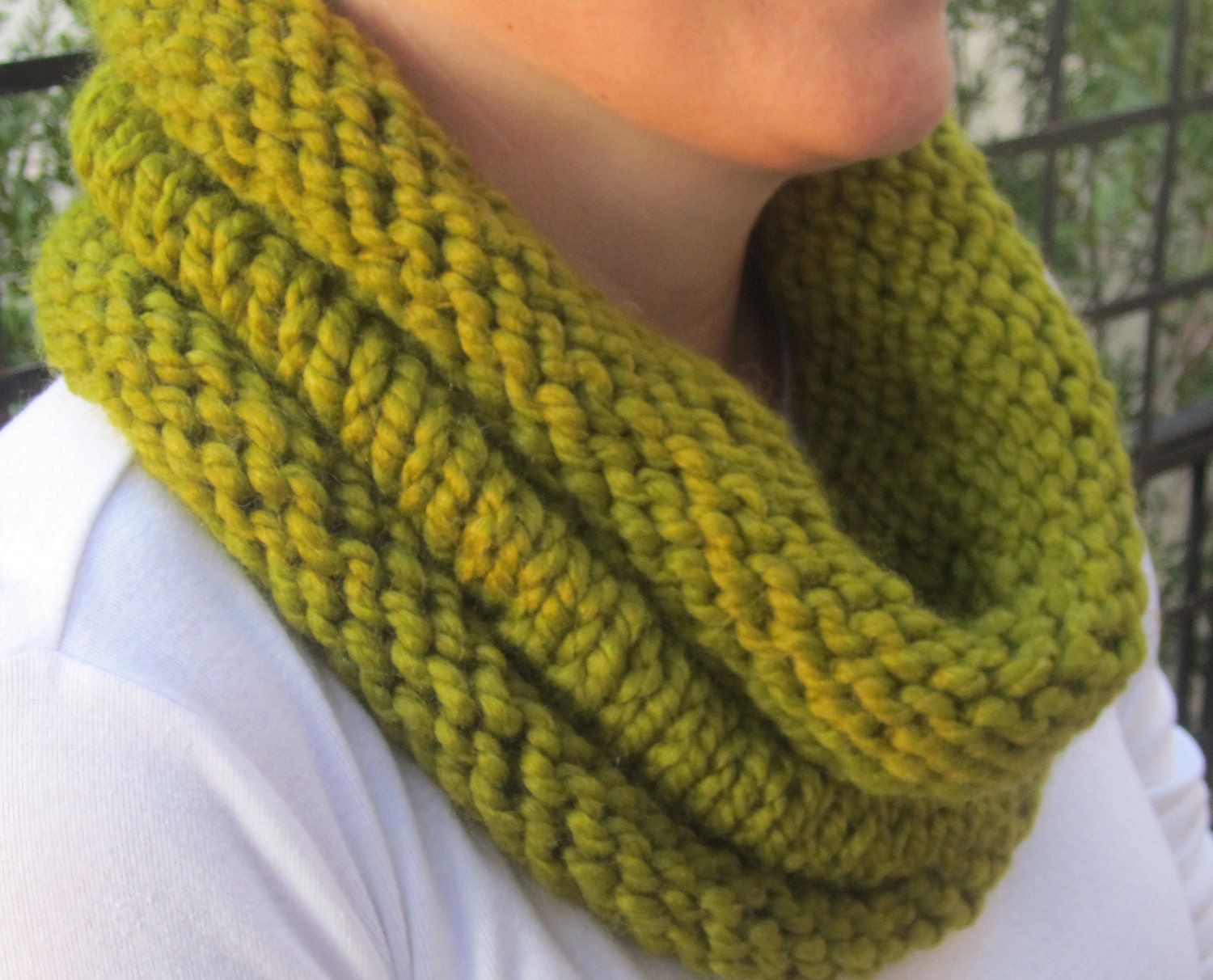 I love the Spring colours of this chunky knit neckwarmer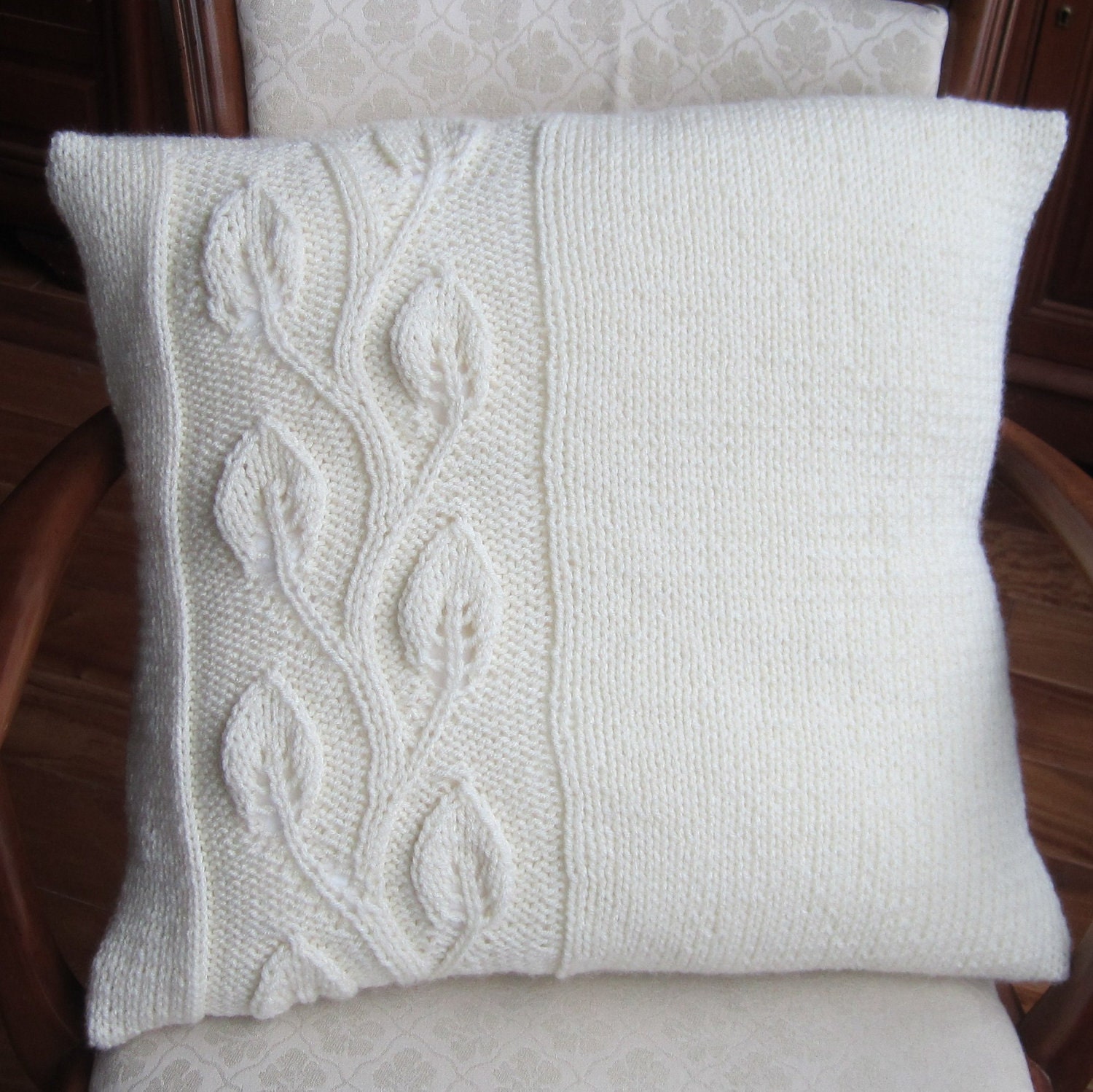 This handmade pillow case is wonderful :). I love the detailing of the leaves.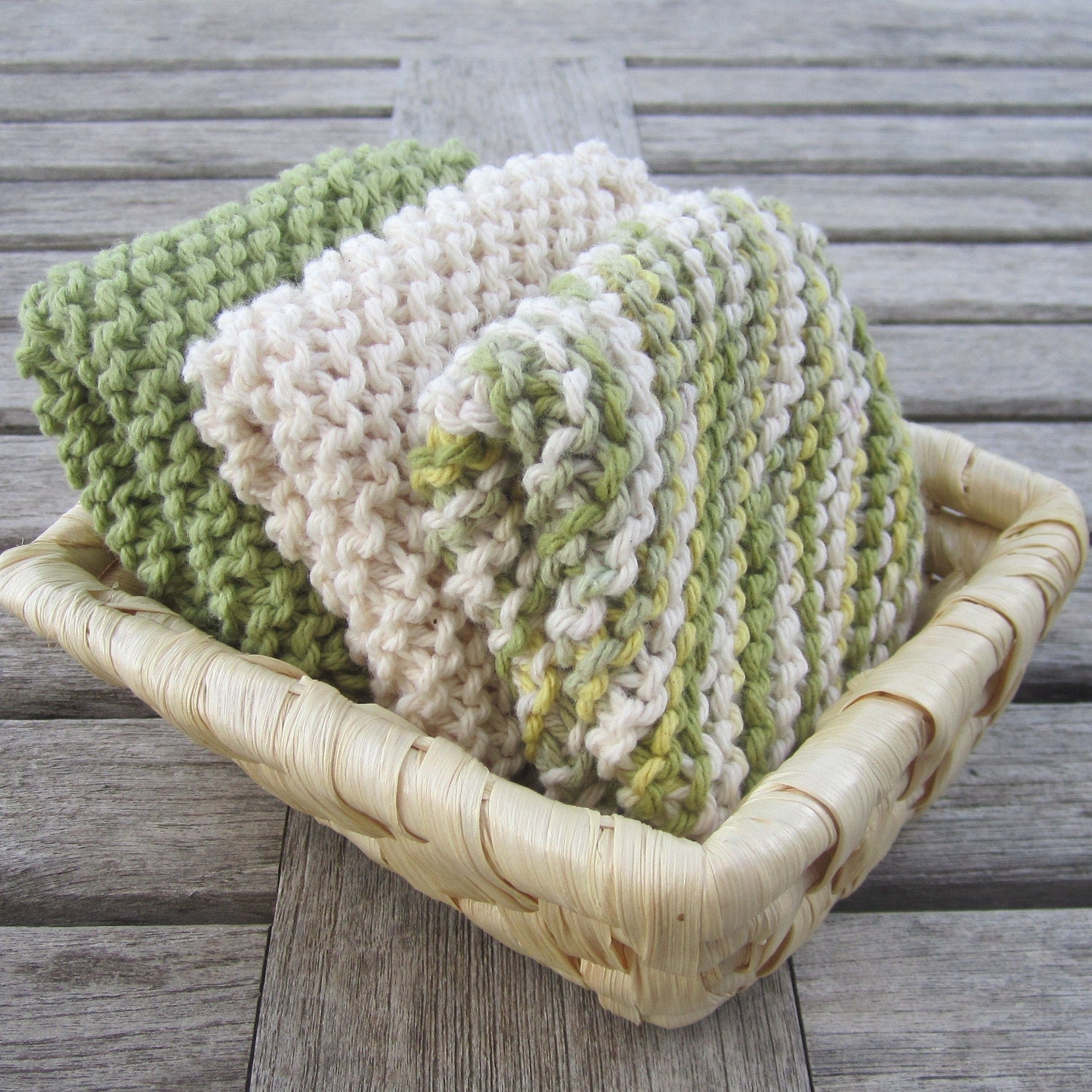 Here are her handmade dishcloths in fresh spring colours. They are such a good idea and are much more ecofriendly.
Please take the time to have a look through Jennifer's shop :).
The Dorothy Days