Well the beautiful summer weather is finally here! Blue skies and brilliant sunshine. It is absolutely beautiful. The blossom has also been flowering near where I live. It smells amazing and looks so delicate and pretty too.
Here is my 'Best of Etsy' collection for this week inspired by the sunshine and bright summer colours....enjoy!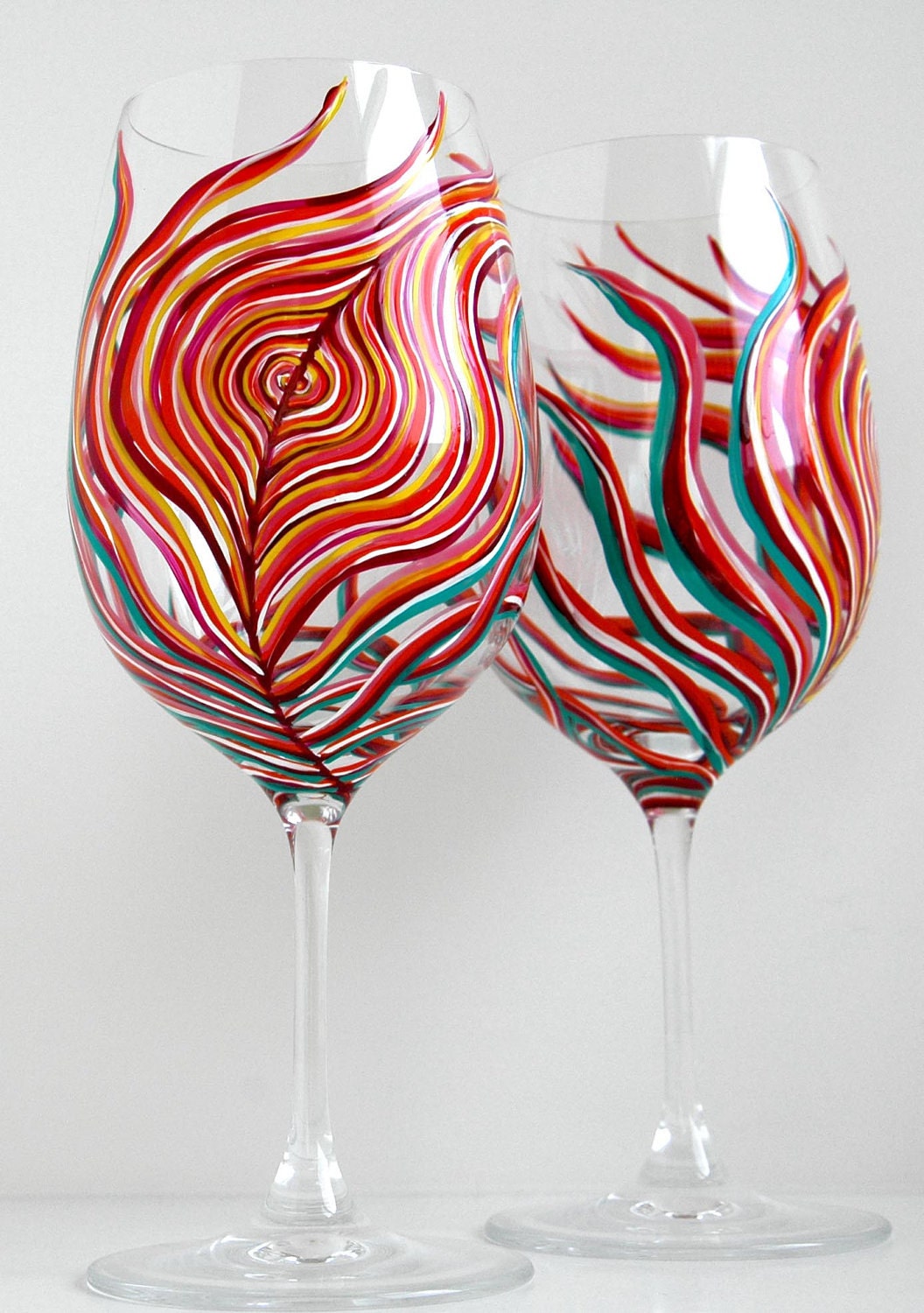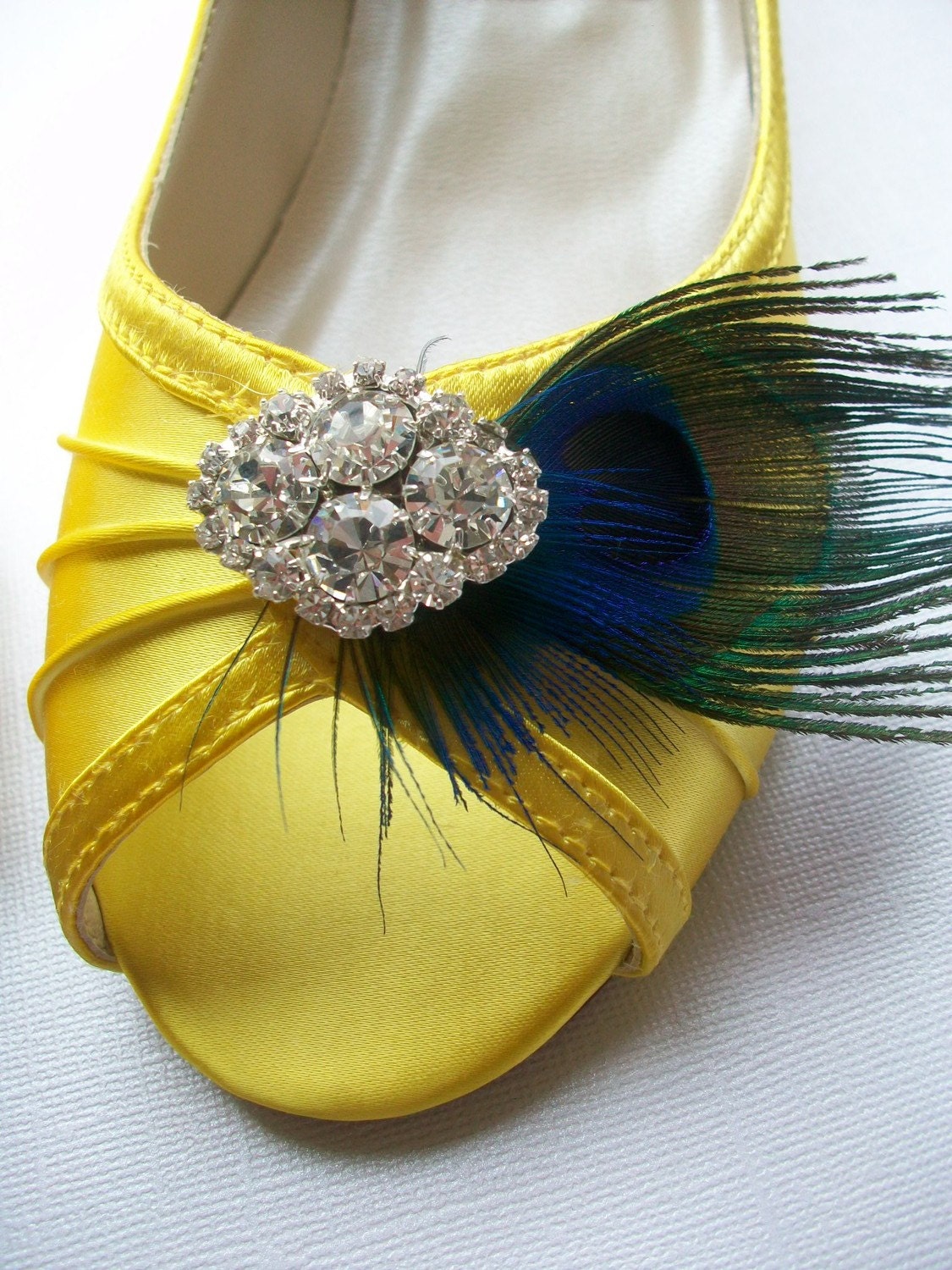 Hope you are all enjoying the sunshine and massive thank you to all my new followers this week.
The Dorothy Days Xx