Hi everyone,
It's feature Friday! For those who don't know feature Friday is when I scour Etsy to find the best shops and sellers and feature my favourites on here each week.
This week I am featuring Shannon and her fabulously vintage shop,
Swiemann.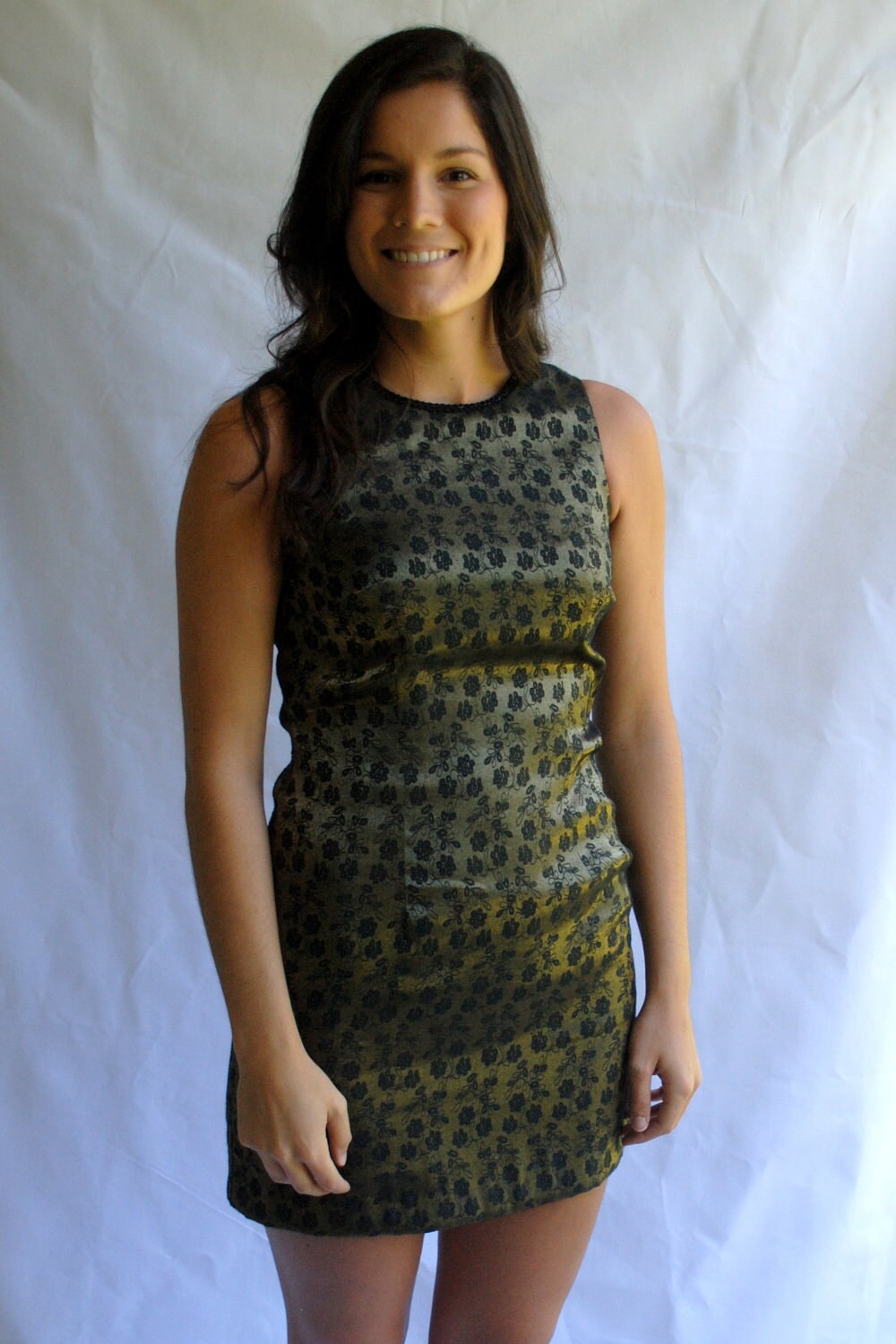 Shannon in a 23 year old from Florida. She works as a computer programmers and has just gradauted from her masters degree in Information Systems (a massive well done!!).
Although she loves what she does the analytical nature of her work means that she craves a creative outlet and for Shannon this is her vintage shop. She has been running her Etsy shop since 2011 and sells a beautiful range of vintage clothing.
Shannon runs the shop single handedly, she purchases, researches, lists, measures and photographs all of her own stock as well as modelling for all of her own photographs!
She says that she loves selling on Etsy and that she "wouldn't trade in the friendships and connections I make through etsy for anything!"
Here are some of my favourite items from her beautiful shop: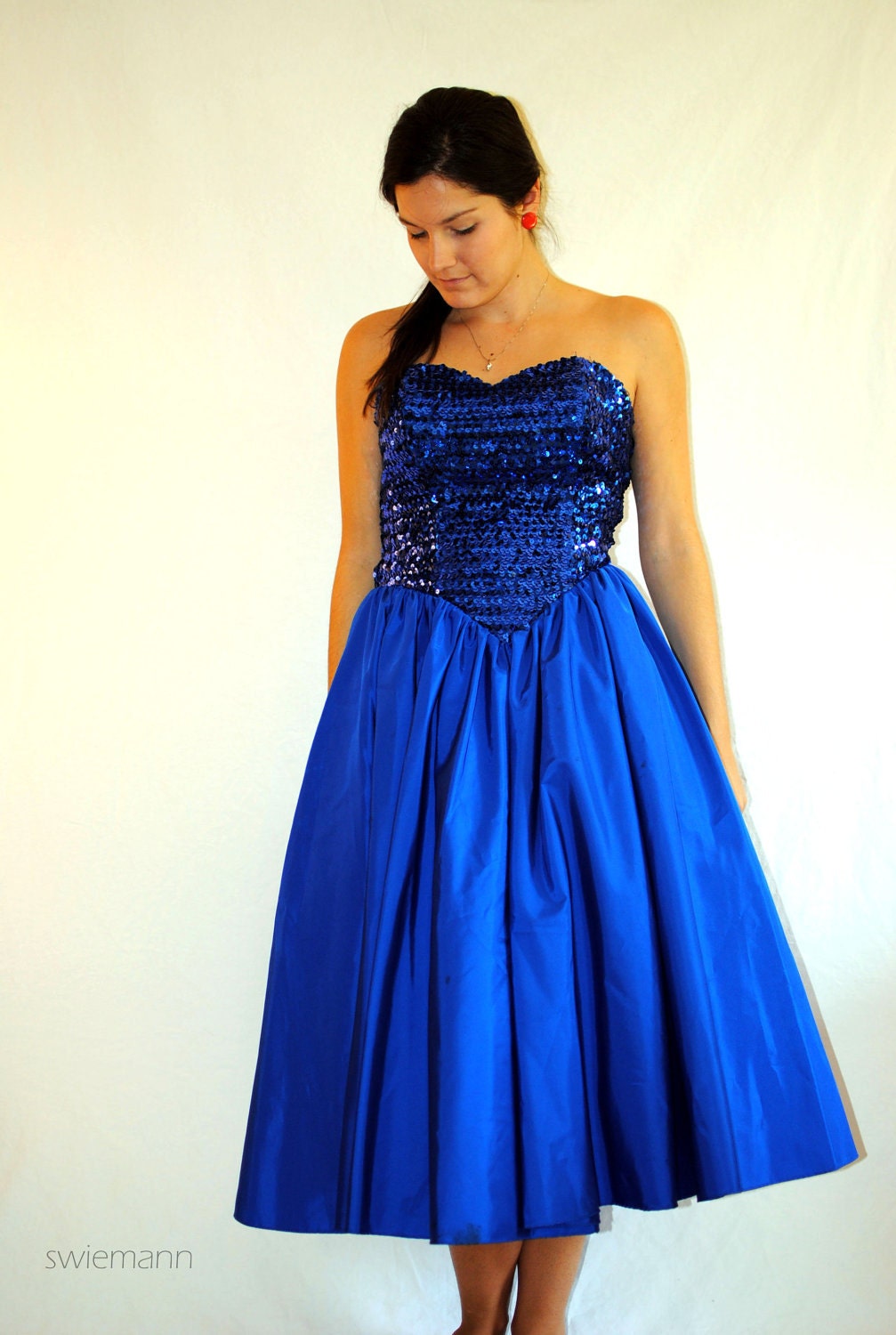 I love this electric blue prom dress. It has just the perfect amount of sequins and the combination of a tight bodice and a loose floating skirt mean it is really flattering. Shannon says "the blue sequin prom dress is absolutely show stopping" and she is right, you really would turn heads wearing this.
Click here to view it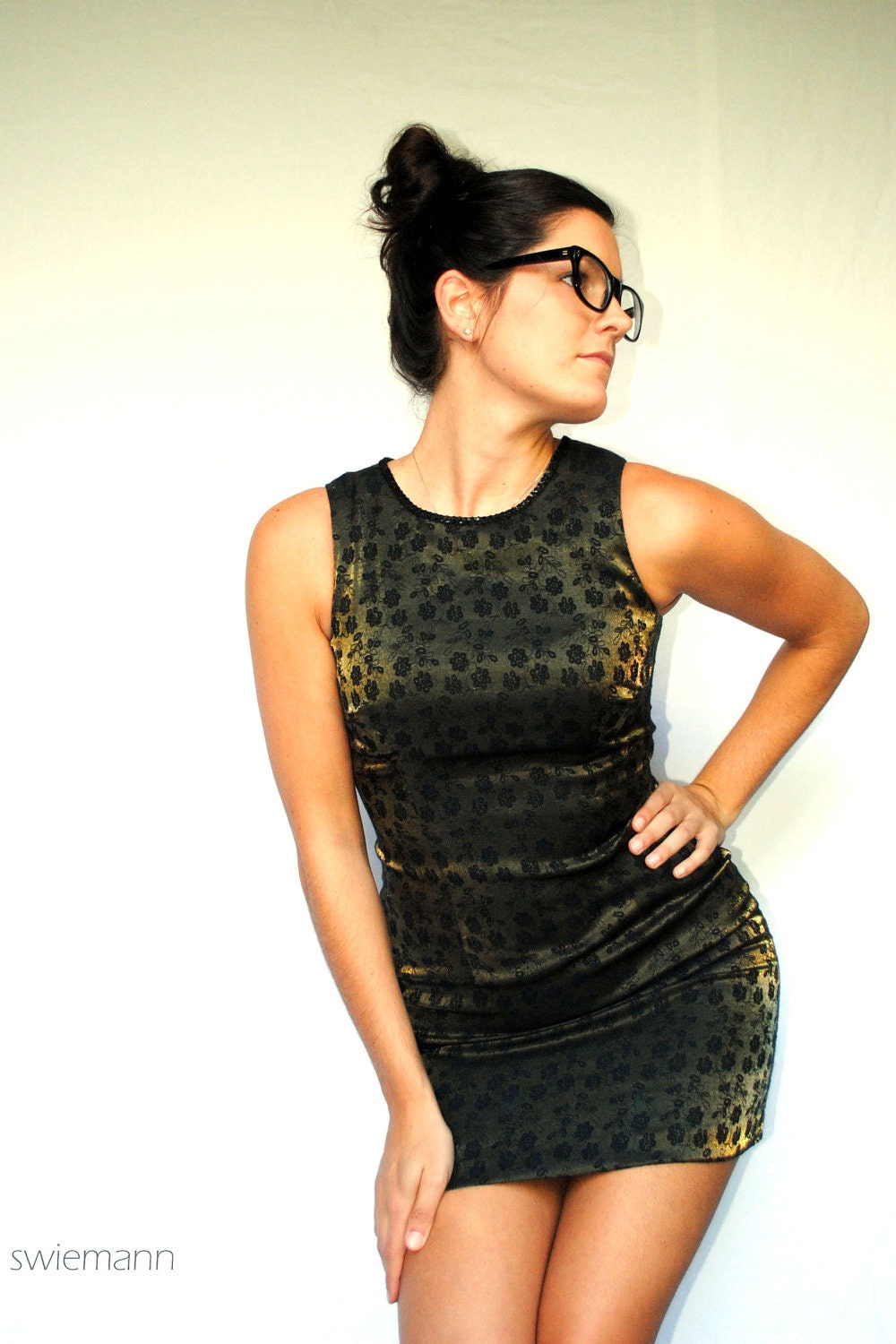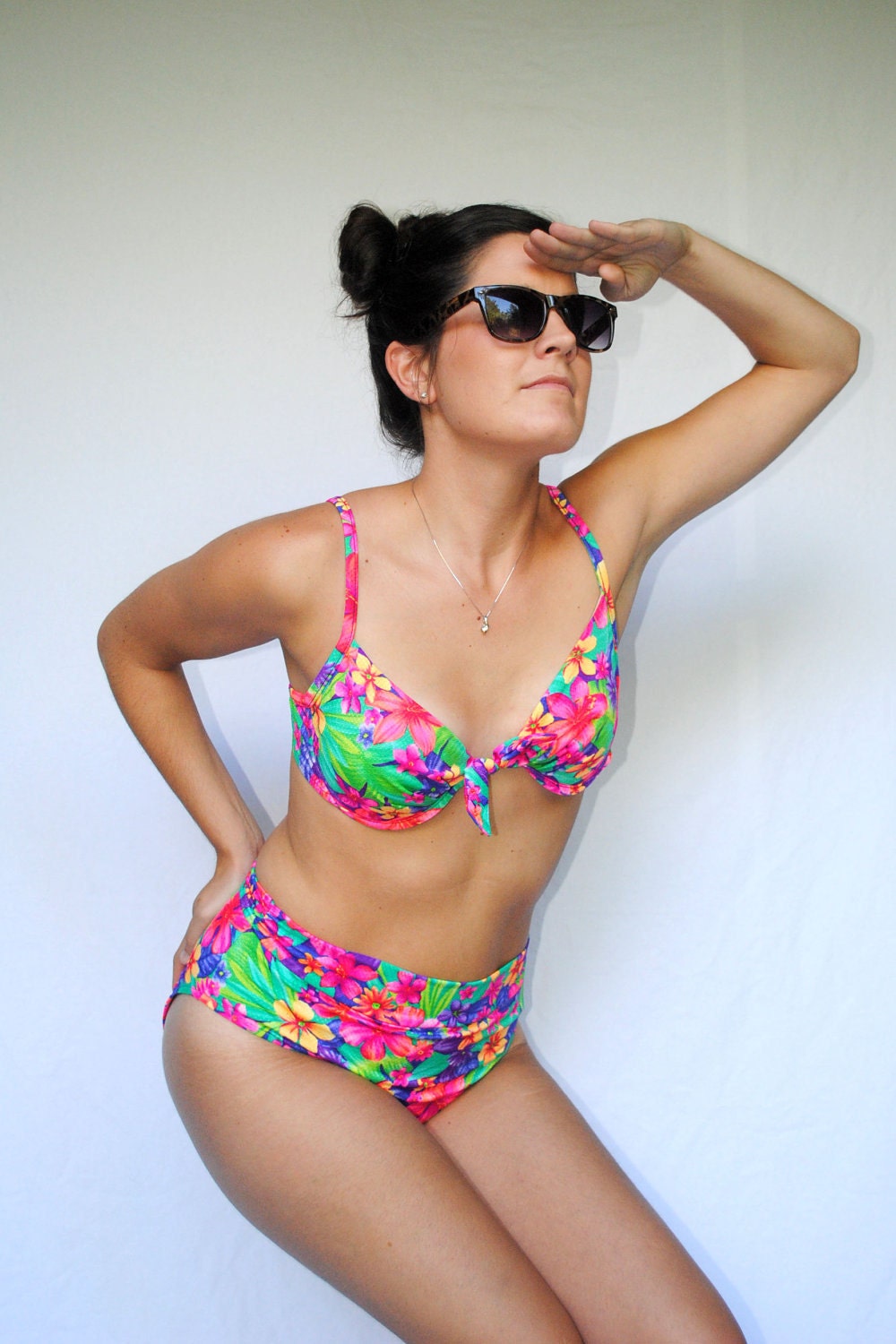 I love this 70's bikini with bright floral patterns and high waisted bottoms. Shannon says The retro swimsuit screams "I'm fabulous and I know it!!"
Click here to view
Please take a look at her shop, she has some lovely items in it and ships worldwide.
Hope you have all enjoyed the feature.
Have a great weekend.
The Dorothy Days X
(Vintage and Handmade from England)